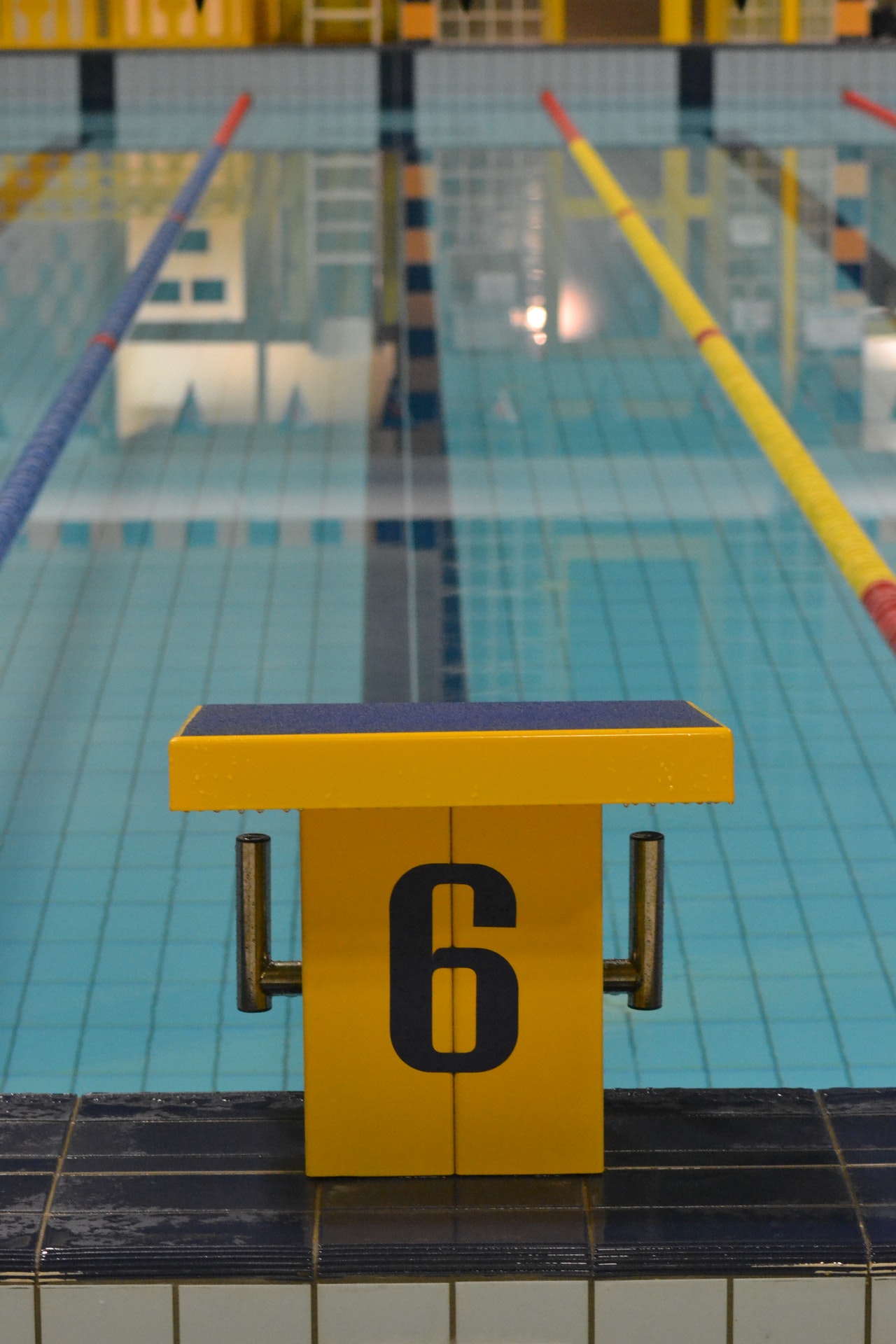 Annual Swimming Carnival (postponed)
Our annual swimming carnival will be held on Friday 19th March 2021. Please ensure your permission notes are handed in at the front office before Friday 12th March 2021.
Update: Due to severe rainfall being predicted for Friday 19th March, our Swimming Carnival has been postponed. School will be on as normal.