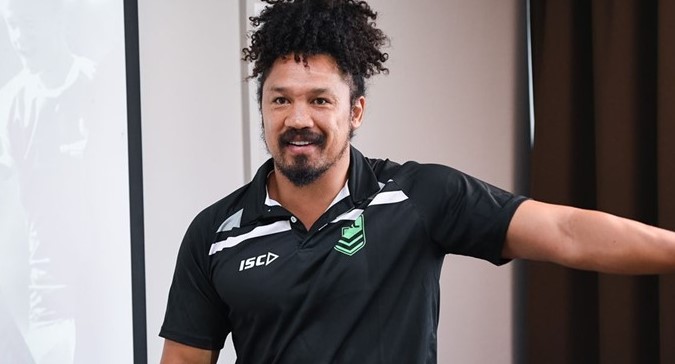 NRL State Of Mind Workshop
Are you ready to Get in the GAAME?
Join retired NRL star Clinton Toopi for an online State of Mind Get in the GAAME workshop!
The workshop is designed specifically for young people to help reduce the stigma around mental health, increase understanding and stimulate help-seeking behaviours through the game we all know and love.
Jump online and join the 1 hour workshop to be a part of these important conversations!
Check your e-mail for the link which kicks off Friday 17th September 2021 at 2.30pm.