About us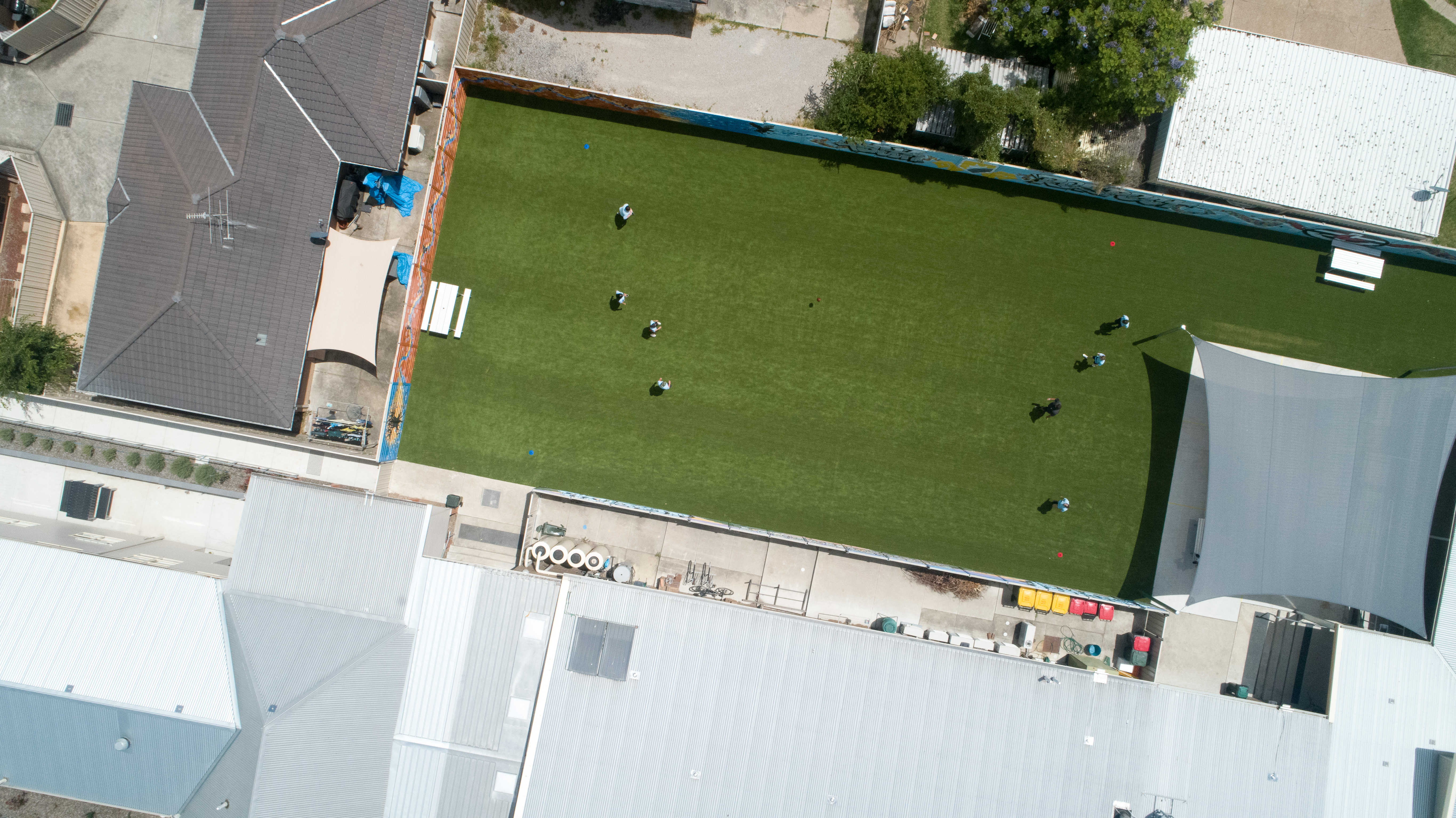 Located within Newcastle NSW, Margaret Jurd College isn't an average secondary college.
Margaret Jurd College is a registered, non-government alternative option for young people who may not have been able to engage with mainstream secondary education … and we do this as a proud part of the Uniting Church in Australia (UCA).
The college was created by the community of Newcastle in collaboration with UCA more than three decades ago to provide educational opportunities within a holistic, caring and supportive environment. Many of our students live with traumatic histories, mental health conditions, behavioural disorders and Autism. As a result of disrupted education, many new students perform well below grade level in reading and spelling.  
PARTNERS
As with so many schools, the needs of Margaret Jurd College and its students outstrip the means available, so funding remains a constant challenge in a competitive market. The College is however fortunate to have a small and dedicated community of organisations and business along with the Uniting Church of Australia, that provide some in-kind and funding support.   
Our sincere thanks and gratitude to each of the following organisations for their support.


Margaret Jurd College isn't an average secondary college. It as an alternative education option for young people… which is provided because of the support of the Uniting Church in Australia (UCA). The ongoing support of UCA has provided financial support that has included student support, staff development and a range of school facilities.
Our thanks also to the Hunter Presbytery that for more than 30 years has been an integral part of our work and enabled the college to train and support our terrific team of teachers and support staff.
Margaret Jurd College exists in its current form thanks to the generosity of the Wallsend-Shortland Multi Centre Congregation. In 2010, the Congregation gifted land for the school's current campus at Sandgate Road, Shortland.

Sparke Helmore is a national law firm with its roots in the Newcastle region. Margaret Jurd College is proudly part of the firm's pro bono program.

Gordon-Pymble Uniting Church believe that all persons are created in the image of God and are therefore entitled to love and respect.
Gordon-Pymble Uniting Church want to celebrate unity in diversity, which has been one of the building blocks of the Uniting Church in Australia.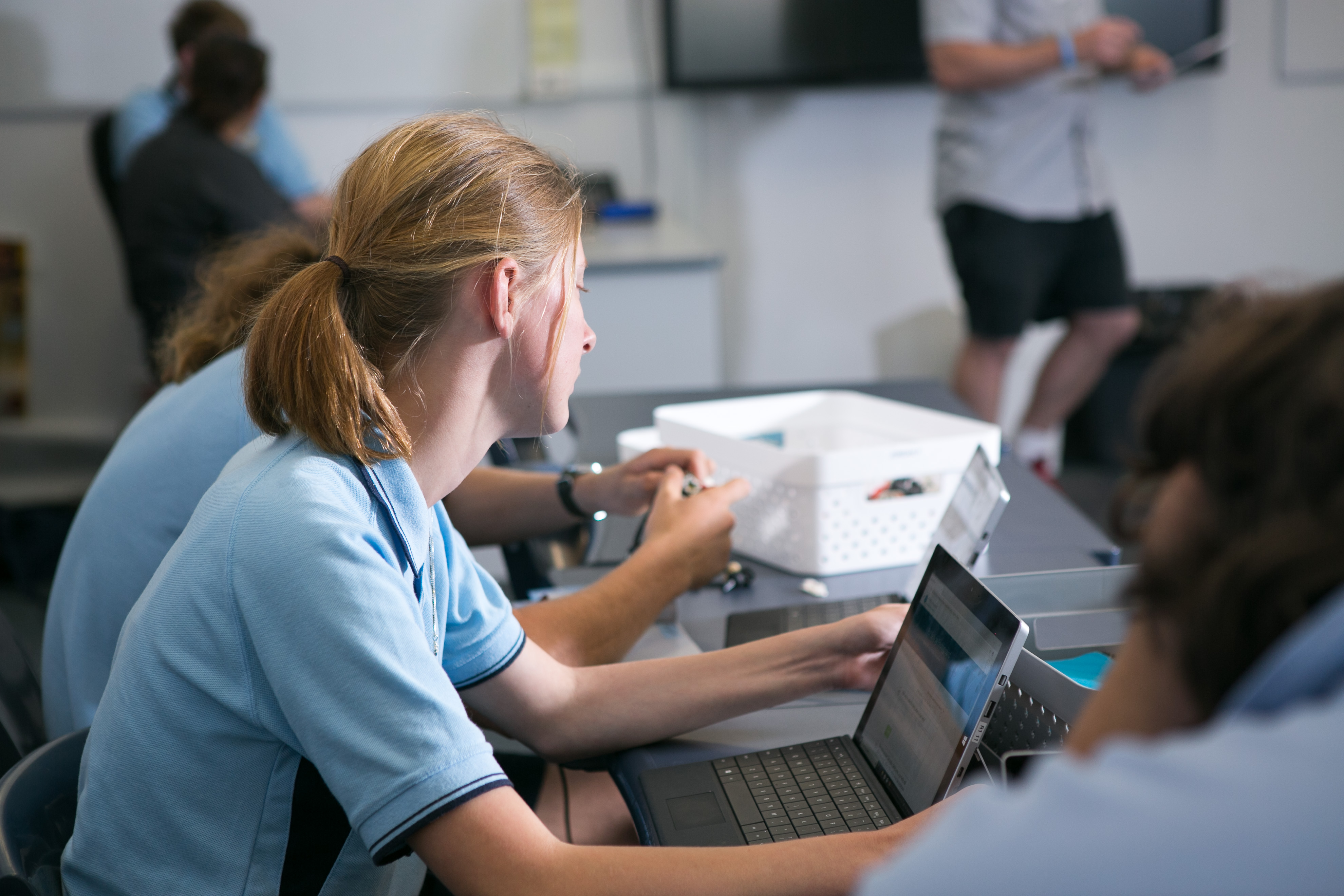 The needs of a secondary college that exists to support some of our community's most vulnerable are as complex as they are diverse.
Margaret Jurd College provides opportunities for businesses, organisations and individuals to partner with us to support our students on their educational journey. From donating money to help purchase school uniforms and shoes or by providing in-kind resources that include computers, educational materials and school equipment, there are many ways that organizations can assist.
If you think you might be able to support, please contact us on 02 4951 7314
Annual Report
Thank you for taking an interest in Margaret Jurd College.
Each year we produce an Annual Report that highlights the activities of our year.
Our History and Future
Margaret Jurd's dream was to help at-risk and disadvantaged young people through education and care. A visionary, Margaret was part of a team that included Rev. John Mallinson and the broader congregation of Hamilton Wesley Uniting Church who worked together to launch Newcastle Youth Service (NYS).
In 1985, the board of NYS established a tutorial service in Carrington. The Carrington Club Hotel was then transformed into a residential learning centre. In Margaret's honour, it was named the Margaret Jurd Learning Centre. It later moved to Lambton, where in 1996, it grew to become a registered school.
In 2010, the school moved to the grounds of Shortland Uniting Church thanks to the generosity of its congregation.
A Ministry of the Uniting Church in Australia, Margaret Jurd College is a now registered charity and relies almost entirely on state and federal government funding.
* Read the Margaret Jurd College Strategic Plan (2018 to 2023)