Margaret Jurd College welcomes enquiries about enrolment for anyone who has a young person in their lives that is seeking a holistic and alternative option to mainstream secondary schooling.
MJC exists to engage at-risk young people in education. We are an independent non-government secondary school of years 9-12. Originating as a ministry of the Uniting Church of Australia, we provide students with an alternative option for education in a holistic, caring and supportive environment. 
Our purpose is to empower personal growth.
Our vision is to set the international benchmark for engaging young people in education.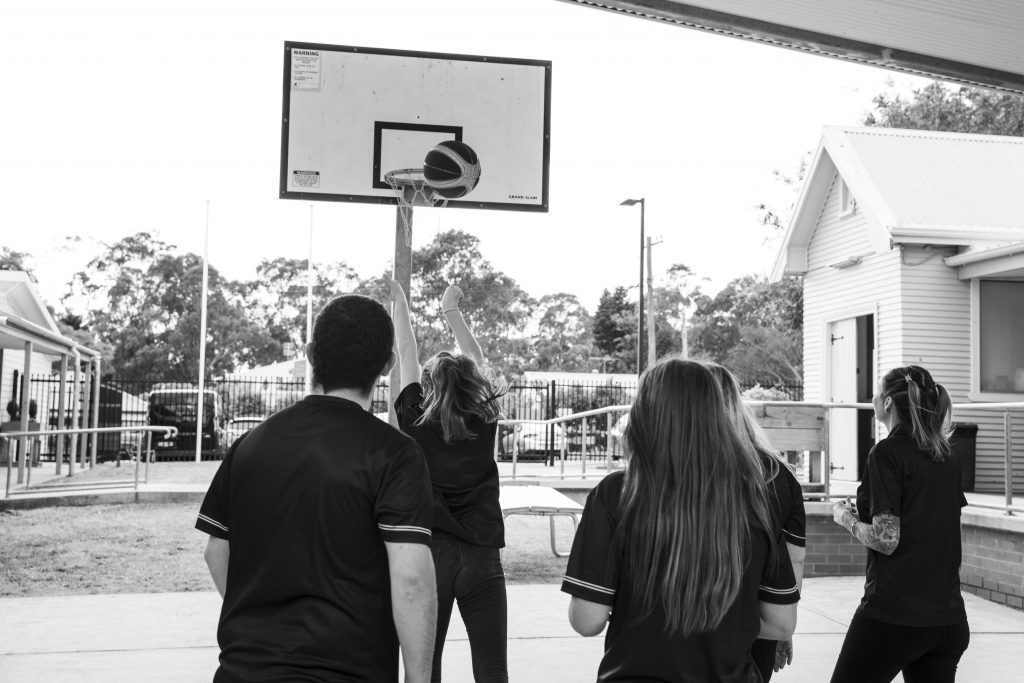 The Jurd Way is about achieving positive results with a unique approach of combining education and wellbeing. We believe that if a person's social and emotional needs are met, they will be capable of realising their full potential. For this reason, MJC chooses to operate a holistic model that focuses on student wellbeing as a way of increasing their resilience and capacity to make positive choices in regard to their own education. This trauma-informed practice puts equal emphasis on wellbeing and education to bring out the best in our students. 
Casework is a cornerstone of the The Jurd Way, and each student is required to actively engage in casework to the best of their ability. Every student is paired with a caseworker, who supports students to set social and emotional goals and take steps towards achieving them. 
The education program at MJC consists of a full RoSA (Record of School Achievement) with the option for a student to continue and complete their HSC (Higher School Certificate; Non-ATAR pathway). A Lifeskills Program is available to students if required.  
Doing things differently is in our DNA. The founder of MJC, Margaret Jurd was a visionary. She wanted to help disadvantaged and at-risk young people through education and care. The first learning centre was established at a pub in Carrington in the 1980's, an unconventional start rooted in egalitarianism.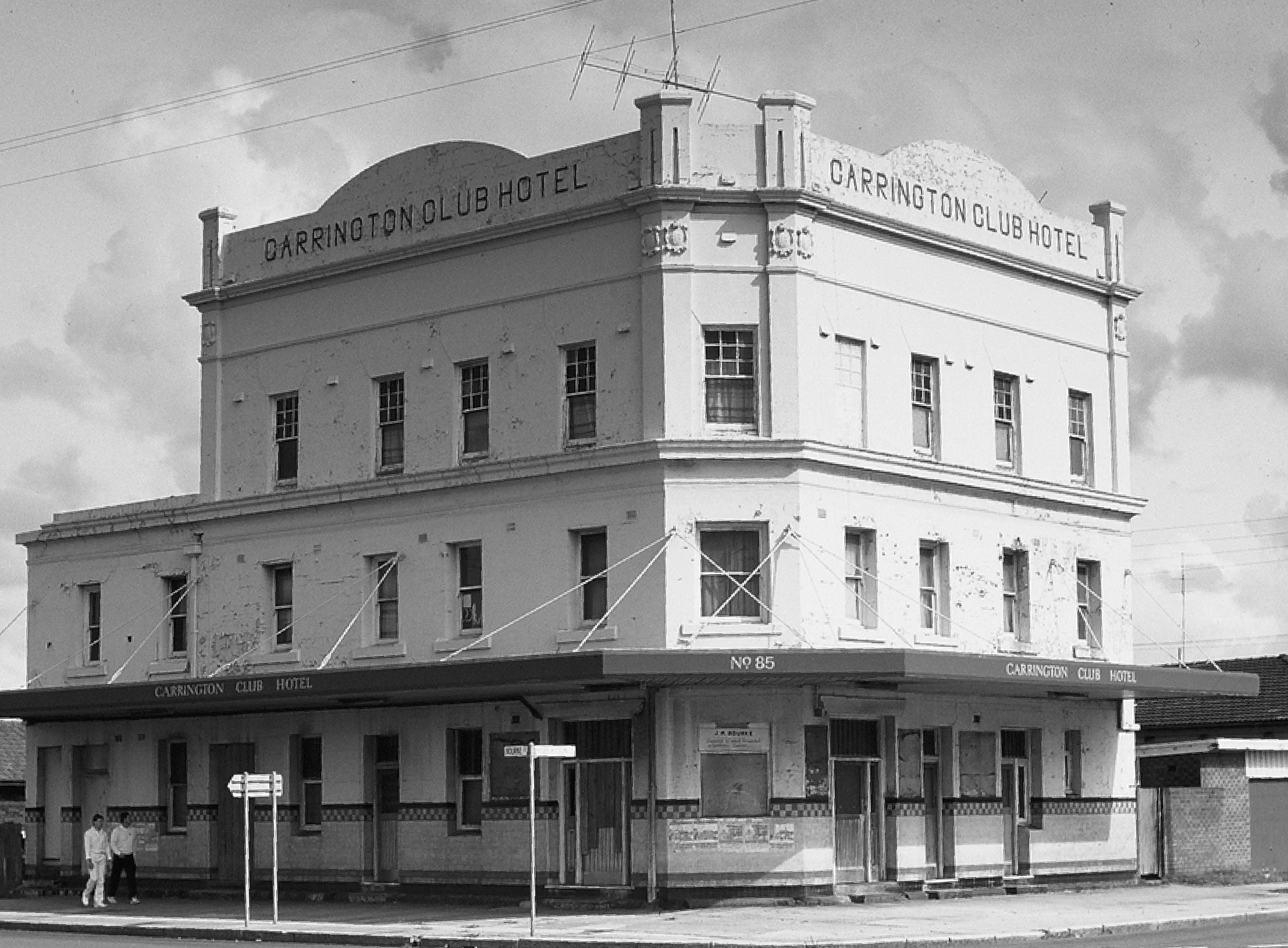 We encompass an empathetic nature in all that we do. Listening to others' perspectives and views allows us to understand the why. We keep an open mind, and we are patient, creating a place of acceptance, where students can truly be themselves. 
Diversity is key to our success. We empower personal growth for our students by working together collaboratively and harnessing individual strengths within our own team as well as working closely with parents.  Education and wellbeing are both equally important, our unique combination of the two is how we help our students reach their full potential. 
In order to achieve our vision, we require bold and unique ways of thinking. We aren't afraid to try new things and learn from them. We bravely challenge the status quo, as role models for our students to help them confidently forge their own paths in life. 
Students who attend MJC are those who find that mainstream schooling is not suited to their individual educational and wellbeing needs.  

MJC currently delivers Years 9 to 12 to students who are eligible to enrol at a special school. Students have a diagnosis at a level that gives them disability status. These diagnoses include, but are not limited to intellectual disability, learning disability, poor mental health, and Autism. 
Students who attend the college are further assessed based on individual needs, including academic, social, emotional and diagnostic needs. A decision on whether to offer a position to a student will be made after a formal application process is undertaken. This includes submitting relevant documents and a personal interview with the student and their parents/carers.  
We understand that working together collaboratively and leveraging people's strengths allows us to efficiently achieve our goals and work towards our common vision. We celebrate diversity. We are respectful of educational and welfare priorities at different parts of our journey and this allows us to grow our potential.