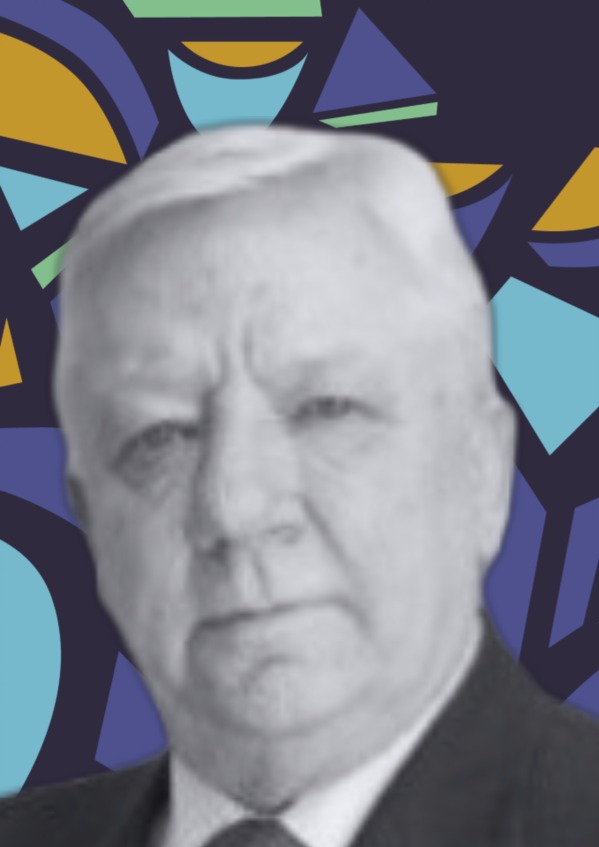 Jim is a Risk Management professional with a career spanning over 48 years in the mining industry as an operator, supervisor, manager and consultant at site, regional and international levels.
In 1997 he started his own company specialising in Occupational Health and Safety (OHS) and Risk Management (RM), providing critical services to a broad range of industries, including mining, power generation and distribution, marine services, building construction, aviation and other heavy industries.
Jim joined the board of Margaret Jurd College in 2017 after completing the AICD graduates course in 2015. He became the Chair of the Finance, Audit and Risk Committee and in 2018 was appointed a Chair of the Board of Directors.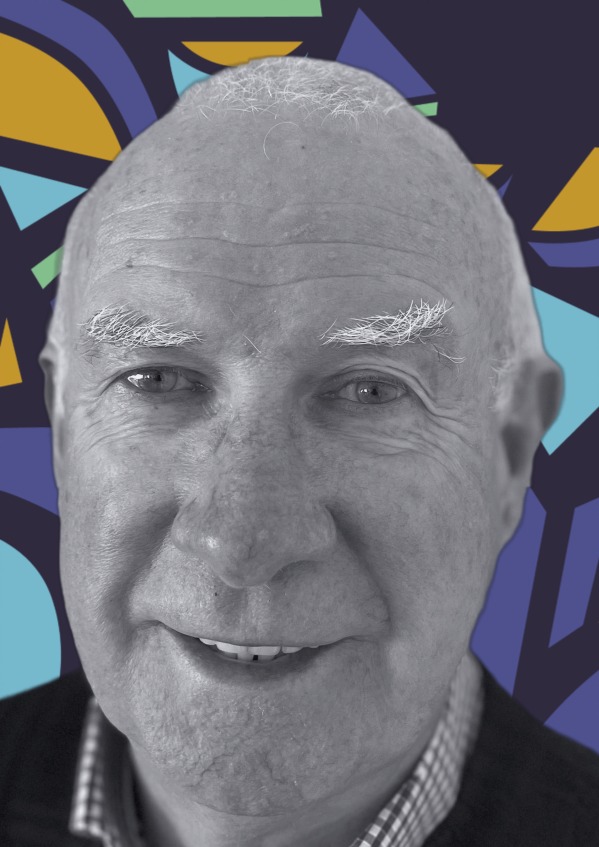 Reverend Garry Derkenne was a servant leader in Uniting Church congregations for 23 years. During that time, he served on the council of Scots School Albury, and then Kinross Wolaroi School Orange during a time of major expansion. He then worked for ten years as a Chaplain with Uniting Children, Young People and Families. There he learnt about the importance of early intervention and trauma-informed practice. He brings this knowledge and experience to make with others, MJC a positive and transformative experience for young people, parents and carers, and staff.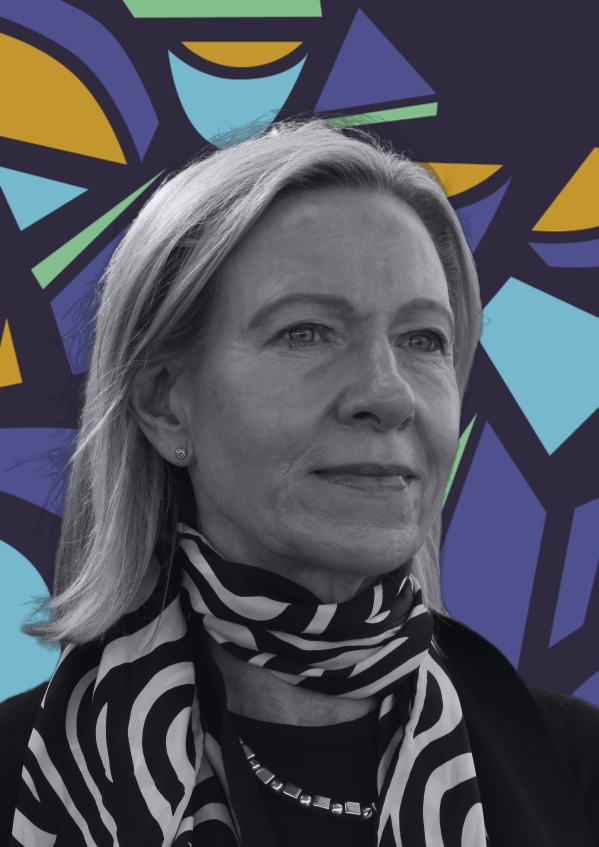 Annemaree has had a long career in risk management with a major focus on Occupational Health and Safety. Her original training was in physiotherapy where she developed a keen interest in ergonomics and occupational health. Experience includes rehabilitation, work at national and state workplace health and safety regulators, Risk Management consultancy in a number of industries and more than a decade specialising in managing risk in the education sector.
Annemaree joined the board of Margaret Jurd College in 2020 and is a member of the Finance, Audit and Risk committee, Governance committee. Annemaree completed the AICD course in 2022.
Annemaree finds being a member of the Margaret Jurd College Board a rewarding and enriching experience. The innovative and collaborative way all involved work to support our students is a continuing delight.